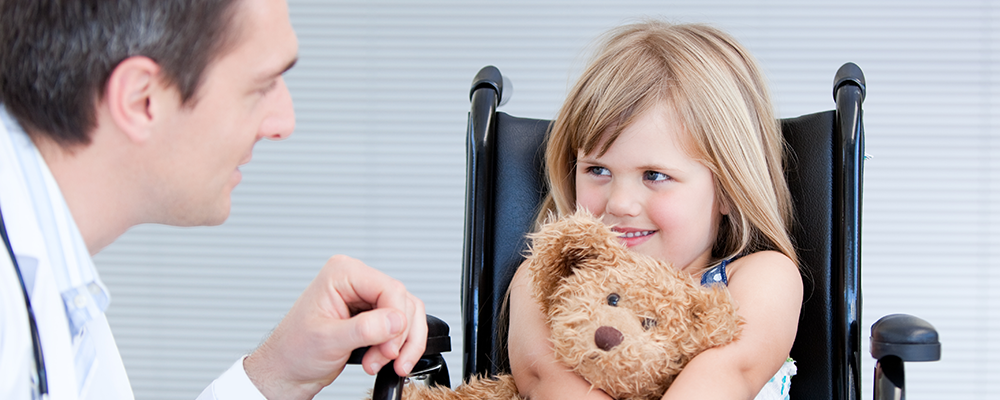 About health care in Dalarna
The health care system offers an excellent health care to the local population. The main actors in the local health care are the primary health care units, emergency clinics, internal medicine clinics, geriatric clinics and the outpatient clinics representing the highly specialized health care.
District healthcare centres (Vårdcentral)
There are district healthcare centres in almost every municipality. They are the base of the whole system. Dalarna is a large county and sparsely populated in the northern parts. The more sparsely populated areas have a special demand on the capacity to offer excellent healthcare.
Registered nurses, nursing assistants and general practitioners in the district healthcare centres take care off a broad range of needs and are responsible for consultation and treatment. The healthcare centres also work with preventive care and have sometimes cognitive behavioural therapy (CBT) therapists and palliative care.
All residents are registered with the healthcare center of their own choice, mostly the nearest. This is the first point of contact for medical assistance. Healthcare centers provide a wide variety of medical consulting and treatment. General professionals, nurses, nursing assistants, social workers, physio- and psychiotherapists and many other professionals provide an excellent service.
Our healthcare centres are also connected with the National Health Care Advisory Service help line 1177.
General Hospitals
The more serious medical cases is referred to one of the county hospitals. The hospital in Falun (Falu Lasarett) is the biggest emergency hospital in the county - with roughly 450 beds - and have almost every specialty. The hospital has a catchment area with some 277.000 inhabitants and serves as an emergency hospital for southern can central Dalarna.
Mora hospital (Mora lasarett) is the trauma hospital for the northern and western parts of Dalarna. Is has roughly 150 beds and around 80.000 people live in the catchment area and another 60.000 visit the area during the tourist seasons.
Our smaller hospitals is Avesta hospital (Avesta lasarett) with roughly 50 beds and great potential. There catchment area is around 40.000 inhabitants (Avesta and Hedemora).
Ludvika hospital (Ludvika lasarett) has roughly 40 beds and a catchment area comprising 37.000 people.