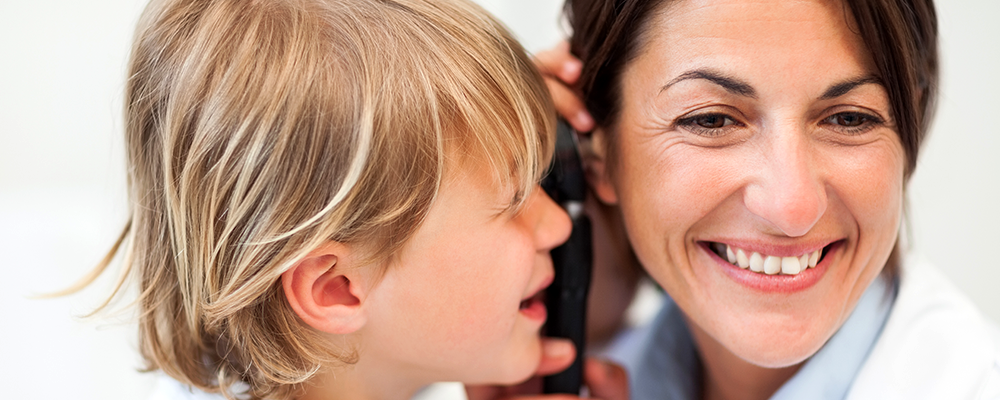 Moving to Dalarna - Our offer
In Dalarna the choice is yours. Whether you want to live the city life or rather choose to live in the countryside. Depending on your education and skills, our organization can offer you many possibilities.
We have small hospitals where you know everyone or a large hospital with emergency care and specialties. The small health care centers are scattered around the county from North-West Dalarna to the Southern parts.
With us, it is possible to combined family with work. In Sweden you have benefits when you are on maternity leave, when you child is ill or if you have the cold and must stay at home.
Would you like to live and share this with the county council of Dalarna? Perhaps Landstinget Dalarna is your new employer. We offer:
Swedish course
Learn Swedish in our language program. You will participate in a 22 weeks Swedish course to achieve the C1 level in order to apply for you Swedish license. You will receive "education-salary" during the education period. The course is held by our dedicated teachers in Falun hospital area.
Rekryteringslots/Samarkand/EURES
We love your family. Dalarna County council is one of many member in Samarkand and Rekryteringslots, two organizations that operates with major business in the region to help your accompanying partner or spouse to find work opportunities. For many years, we also have a close cooperation with EURES who is an important partner when finding a job for your partner.
Support with moving costs
It is easy to get here. We will pay for up to 50% of your moving costs, with a maximum of 3.000 EUR. Further terms and conditions apply.
Work and life balance
Unwind in our great outdoors during your spare time! With us you can combined family with work. We offer you 25 days of annual leave and of course, you are entitled to parental leave & sick leave.